Its a new year 2020 and already new ankara and aso obi styles for women are trending in nigeria. in this article were taking a look at 10 beautiful trending dresses for women.
Red-2-Tone
Ivory Fringed
Strapless Ankara – Purple in colour
This strapless piece combines Ankara printed cloth with beautiful silver filigree work that literally adds charm to the stunning gown. Usually comes in purple colour.
Egyptian Vibes
Flaired Ankara Skirt
Gold Embellished Dressed
Royal Blue Aso Ebi
Silk Gown with Accentuated Shoulders
Bejeweled Ankara Dress
Ice Queen
other examples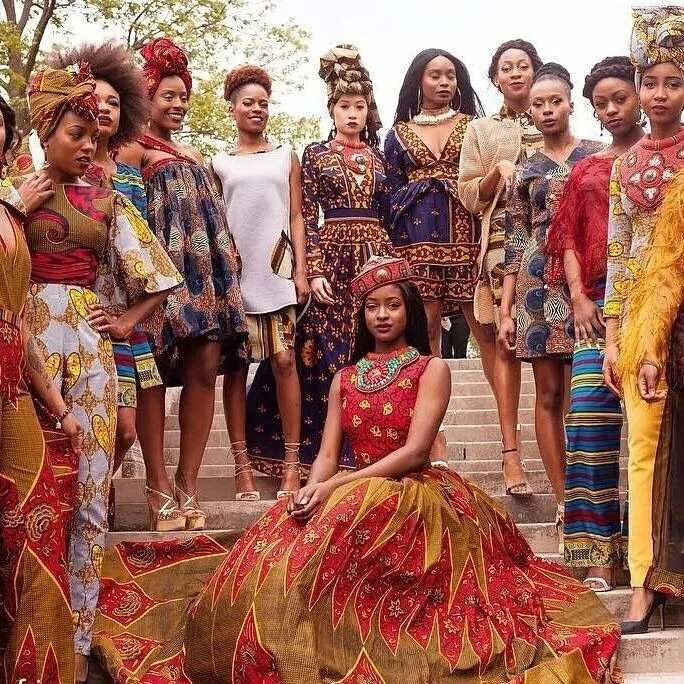 Related Posts
5 wizkid songs we would not forget in
New Ways to Get More Instagram Followers in
10 Nigerian female celebrities in traditional attire
All you need to know about Ogbanje in
10 facts Every Man Should Know about a
All you need to know about idoma people
Insect as food in Nigeria
5 Foreign Countries that you do not know
See photos of models with no makeup
Are you a fan of Rema? All you
Please follow and like us: