Ghetto love
"Ghetto Love" is produced by Kel P and usual Suspect, Killertunes, the track was released in september 2019.
Ojuelegba
"Ojuelegba" is a song by Nigerian recording artist Wizkid from his self-titled second studio album, Ayo (2014). It was written by Wizkid and produced by the record producing duo Legendury Beatz. The song shares its title with the metropolitan subsection of Lagos Mainland. It highlights Wizkid's struggles as an underground artist, who roamed the streets of Ojuelegba to support his recording interest.
Come Closer ft Drake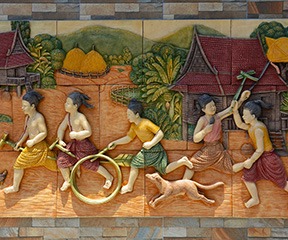 "Come Closer" is a song by Nigerian singer Wizkid, featuring vocals from Canadian rapper and singer Drake.[1] The song was released as the lead single from Wizkid's third studio album, Sounds from the Other Side
Brown Skin Girl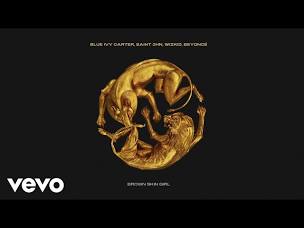 Its a song recorded by American singer Beyoncé, Guyanese singer Saint Jhn and Nigerian singer Wizkid, featuring Blue Ivy Carter from the 2019 album The Lion King: The Gift.[1][2] The song was sent to Top 40/Rhythmic radio on July 23, 2019 as the second single from the soundtrack.
Holla at Your Boy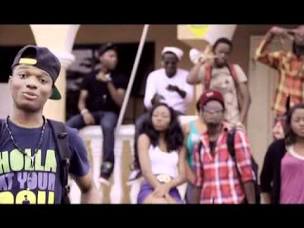 Its a song by Nigerian singer Wizkid.[2] It was officially released on January 2, 2010. The song was produced by DJ Klem (Knighthouse) and Vebee. It is the first single from his debut album, Superstar (2011).
Related Posts
Insect as food in Nigeria
Beautiful ankara styles for babies
10 Nigerian female celebrities in traditional attire
10 facts Every Man Should Know about a
New Ways to Get More Instagram Followers in
All you need to know about Ogbanje in
Are you a fan of Rema? All you
10 Bible versus to keep you going this
All you need to know about idoma people
See photos of models with no makeup
Please follow and like us: