When people tell you they study fisheries in the university, you tend to look at them like they do not know what they are doing, what you do not know is that fisheries is a very lucrative business that can generate millions of naira if started with a good capital. Fishery is an entity engaged in raising or harvesting fish which is determined by some authority to be a fishery.
In this article iam goin to teach you how to generate millions of naira from fish farming in months.
you do not necessary need large amount of capital to start fisheries. Fish Farming or pisciculture involves raising fish commercially in tanks or enclosures such as fish ponds, usually for food. It is the principal form of aquaculture, while other methods may fall under mariculture. You can start this business in a small-scale with just 10 thousand naira by setting up your own fish pond using a 1000 litres open plastic container.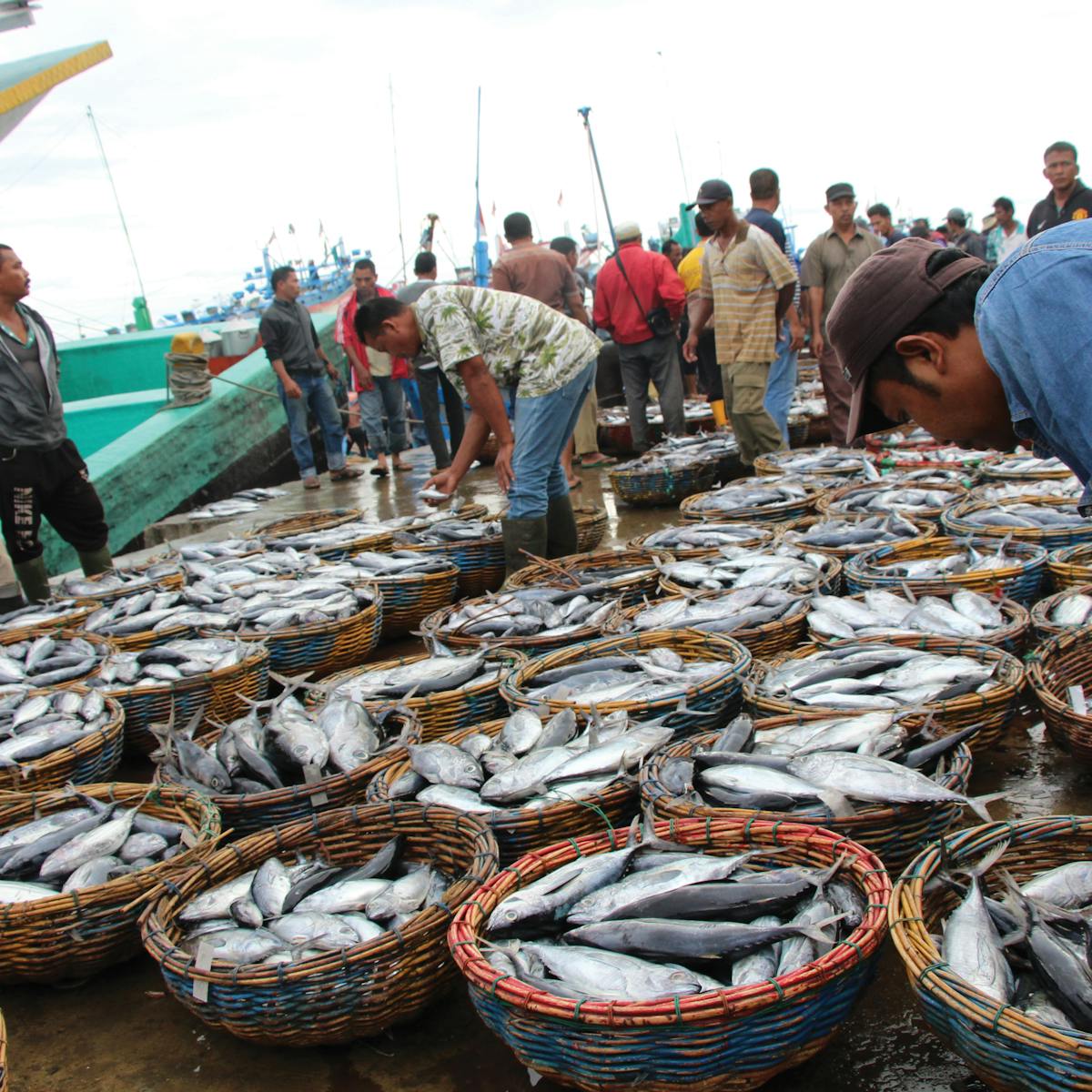 It involves building ponds, tap or concrete lake, fertilizing the lake, putting the fingerlings in habitable water and feeding them until they're mature enough for selling. Catfish farming is the most common fish farming in Nigeria.
How Do I Start a Fish Farm in Nigeria? Get a good location for your farm, Get a good source of water, Choose the appropriate fish pond, Decide the right species of fish for you, Get healthy fingerling or juveniles, Understand fish feeds & feeding, Start Marketing your fish before they grow-up, Be business minded.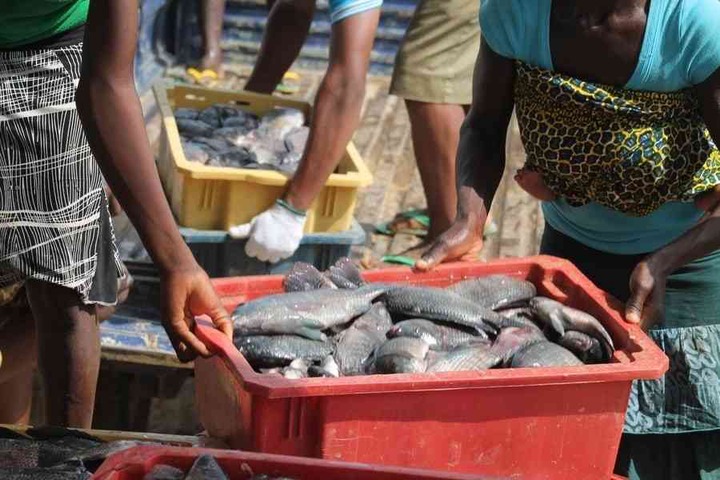 Types of fish farming
There are two main fish farming systems: extensive and intensive systems. Extensive system: as an example, we can mention a pond or irrigation ditch system. The main feature of such system is that it is installed in a semi-natural environment, with a natural food supply to the cultured fish.
What type of fish should I use?
Fish can be mash, pelletised or extruded.
What else do I need to know about fish nutrition?
Fish needs a balanced diet to grow well. A balanced diet is one that contains proteins, fats, carbohydrates, vitamins and minerals in the right proportion. It is important to know what your fish requires when buying any fish feed. For example, the minimum protein need for marine shrimp is 18-20%, catfish 28-32%, tilapia 32-38%, and hybrid striped bass 38-42%
I hope this article helps, do not forget to drop your comment on this article.
Related Posts
5 lucrative business that people look down on that pays like magic.Buying And Reselling.Generally, it's not illegal to resell an item that you have legitimately purchased. Once you have purchased something at retail it is yours ...
READ MORE
Please follow and like us: