You must be wondering. You have done the right thing by clicking on this article, you see pure water sellers you see on the streets? what about minerals and drinks sellers, their lots of small scale businesses that you may not know generates a lot of money, you see them on the streets and think they are poor but what you do not know is that their bank account is heavy. Its really bad to sit at home doing nothing, especially in this lock down period. You eat without having to make money to replace what you have eaten, you might be thinking of how to start a small sacale business and do not know which one to chose.
Without waisting much of our time, let me dive into the 5 most lucrative business that people undermine but pays like magic.
Drinks and and pure water business:
The weather is mostly always hot and so people are mostly always thirsty. With 10,000 naira, one can start a small scale drinks and water business by a popular bustop or road junction. You could even 'jazz' up your own by adding other more organic home-made drinks like zobo, smoothies and fruit juices. You could even 'jazz' up your own by adding other more organic home-made drinks like zobo, smoothies and fruit juices. Many people have been known to see their children through school and even open up other business only from selling drinks on the road!
Marketing of garri (cassava flake):
 Not every body knows that selling this commodity is highly lucrative especially when you're exporting it from the central part of Nigeria to the southern and eastern part of Nigeria where it's in high demand and the price is very high. If you can venture into this business with one mind no doubt in due time you'll be smiling to your bank daily.
FASTFOOD BUSINESS:
 A fast food business sells affordable food to customers in as little time as possible. These restaurants provide service by way of drive-thrus as well as traditional sit-down meals. Some customers opt to bring their order with them in a "to go" fashion. People need food to survive! No matter how laborious or robust an economy is, one thing people will never do without is food. This is a business that, if you run well, will make you wealthy. cooking things like rice, beans, fried plantain or frying akara with bread etc
Palm oil business
Palm oil business is one of the lucrative businesses any entrepreneur can delve into and make huge profits. … Palm oil is also used in soap production, body cream, margarine and cosmetics in general. Other uses of palm oil include: Production of dog and other domestic animal food. almost every body makes use of palm oil in cooking and since it's in high demand then it also one of the lucrative business to venture into because it pays very high.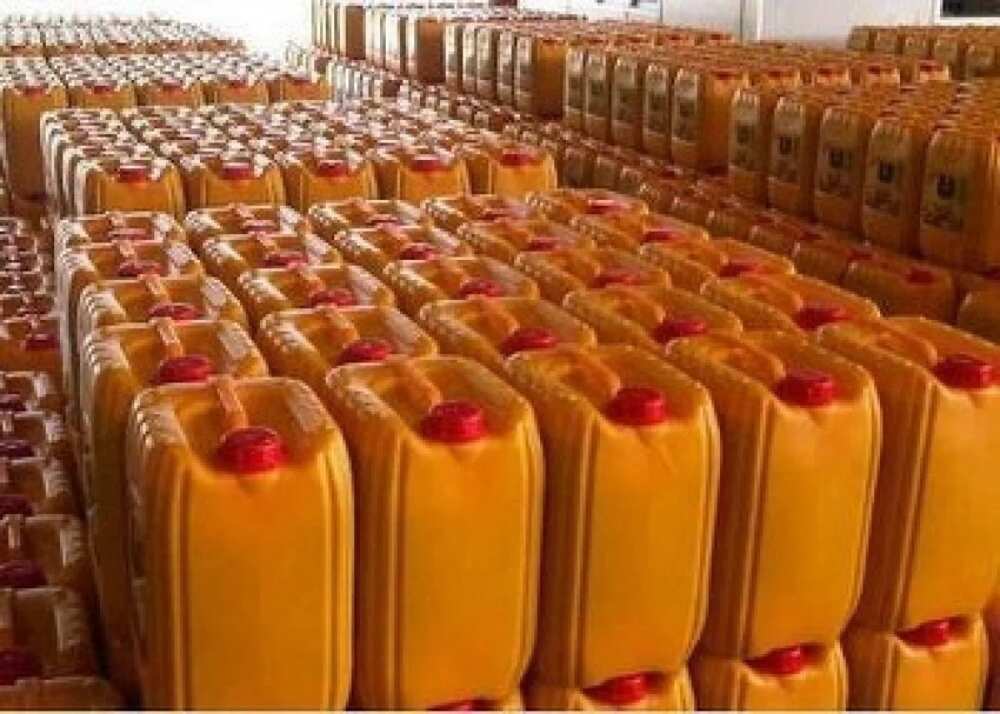 POULTRY BUSINESS:
I know some people will be like how's is it possible to generate that amount just from broiler production. o generate 10m naira on broiler Production you'll need at least ten thousand birds.(10,000) and let's say you're selling at a very affordable rate like 1,500 naira multiply by that 10 thousand birds you'll have more than 10,000,000 naira already.
It also doesn't need immense capital to start out and can be done in the comfort of your home if you've got enough space to accommodate the number of birds you simply want.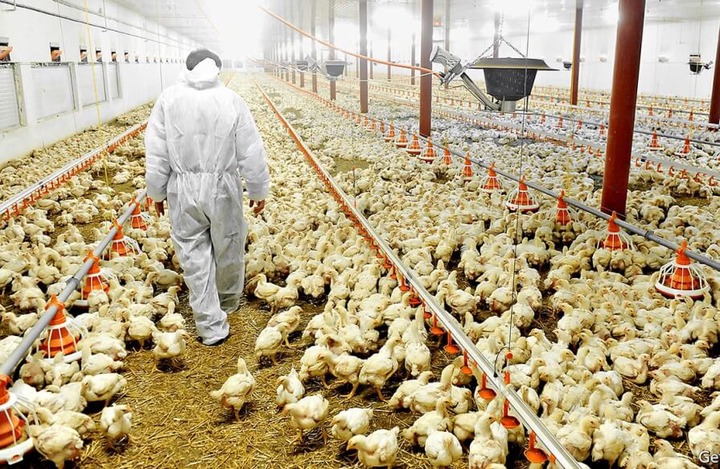 Selling of charcoal:
Charcoal is used in some toothpastes. Charcoal is sometimes used in cosmetics. Charcoal is a great exportable product from Nigeria. Traditionally, most people in Nigeria used to produce charcoal at an individual level. They would fell trees on their plots and nearby forests, cover the pile of wood with earth and light a fire, letting the wood smoulder for about two weeks to produce charcoal.The price of a bag of charcoal in the rural area is about ₦ 2, 000. A bag can be repackaged into 7 smaller bags which are sold for ₦ 2, 000 each.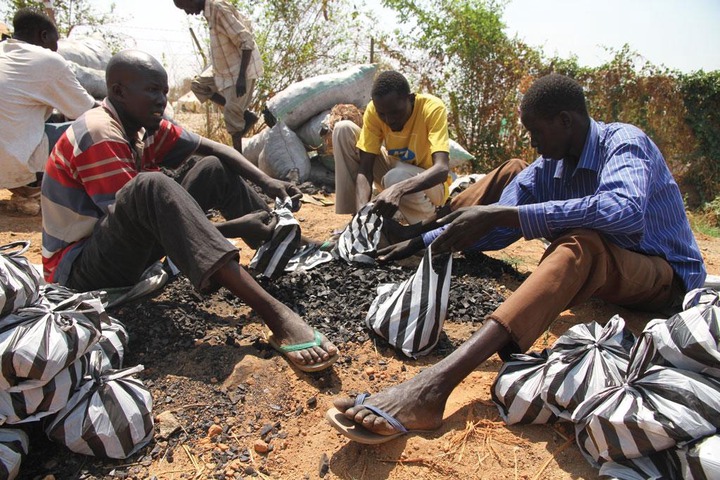 i HOPE THIS ARTICLE HELPED.. PLEASE DO WELL TO DROP YOUR COMMENTS.
NOTE: This article is for informative and educative purpose. If you have any other idea that you think people should know drop it in the comment section.
Please follow and like us: